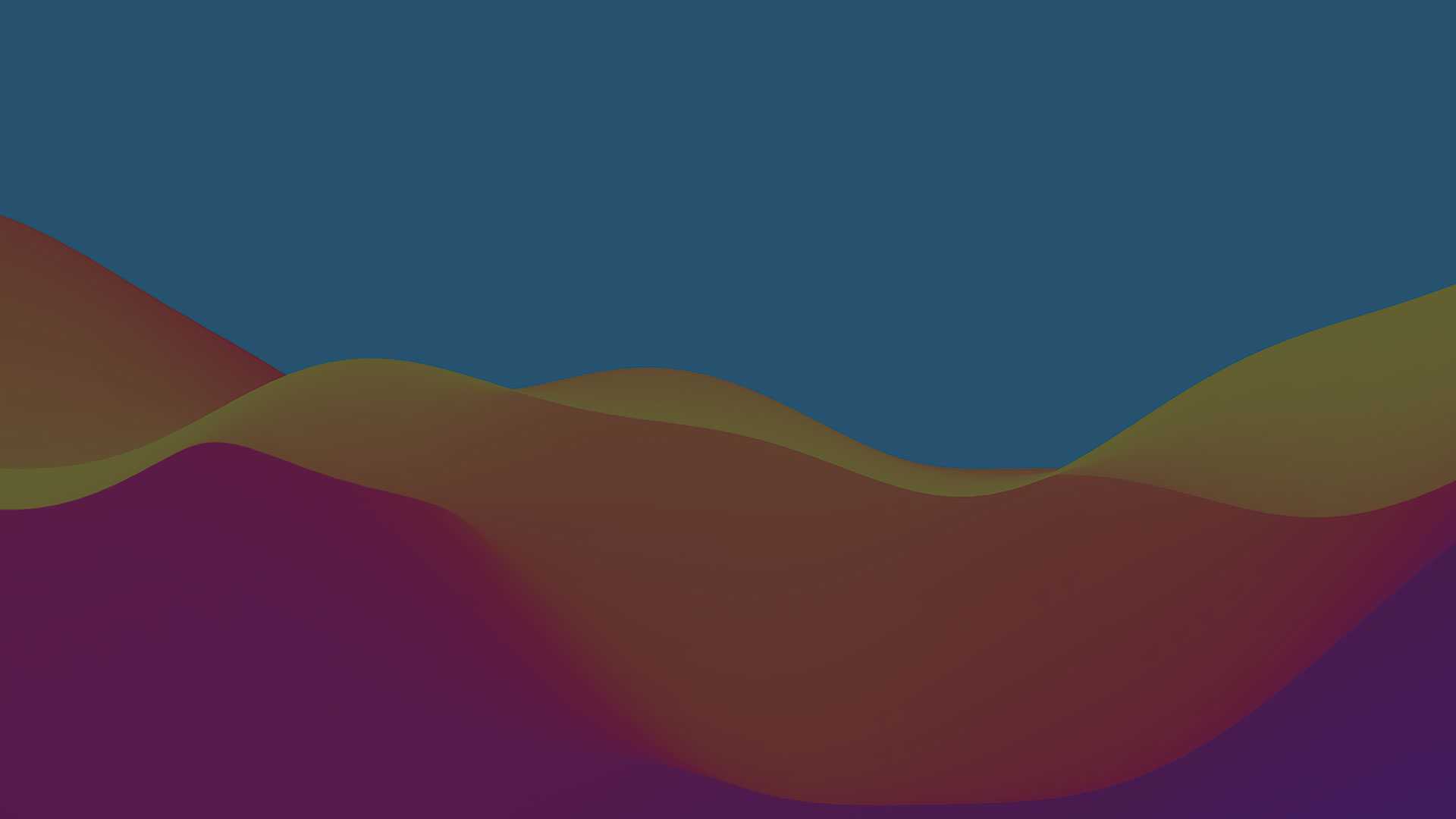 MODERN DESIGN THAT WORKS
STEFAN KREMENOVIĆ • FRONT-END DEVELOPER
About.
A FEW WORDS ABOUT ME.
Hi, my name is Stefan Kremenović from Banja Luka, Republic of Srpska / Bosnia and Herzegovina. I am a front-end developer with more than a 4 years of experience. I primarily worked with WordPress but expanded my skills with React and Node JS. You can check my GitHub profile to see my JS/React projects and here you will find my private clients WordPress projects.
Oh, I like cats.
Services.
THESE ARE SERVICES I MAY PROVIDE.
01. WEB DESIGN.
Modern Web Design will beat your competition. Web site will be done only when I like it 100 %.
02. GRAPHIC DESIGN.
If you need a logo, business card or any other graphic content – I can provide that for you.
03. SEO & MARKETING.
The website is not worth any penny if it's not visible on the Google.
Contact.
GET IN TOUCH.
If you would like to work with me or you have any question please feel free to contact me. You can use contact form or send me email directly to stefan@kremenovic.com
For those who don't like emails +387 66 521 334